These days, everyone is angling for a smartphone. These handy devices give us what we want whenever we want it, and they can do so much more than just a simple text or call. Perhaps that's why it hurts so much when they get taken from us or when our online identity is compromised. With the advent of online shopping and online banking and really, online everything, it's so much easier for your information to fall into the wrong hands.
How can you fight smartphone theft? We've got a few ideas: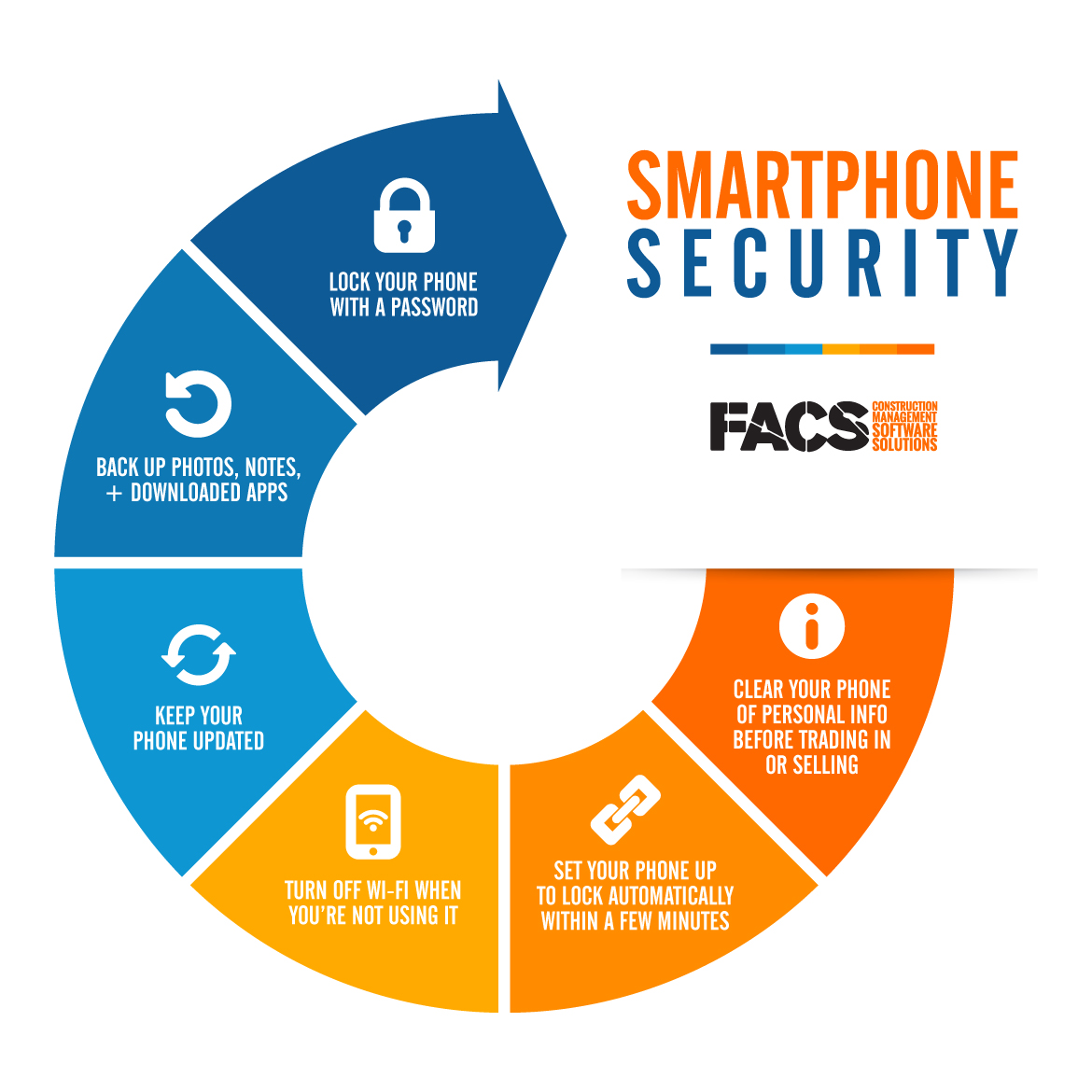 While these may seem like no-brainers, you can never be too careful. Keep those passwords strong and be sure to keep records of all online transactions. With these six tips, your smart phone is sure to be safe for years to come.