Welcome to the digital age of recording work right from the field. With FACS' iPhone App, your team can track everything going on at the job site directly from their phone.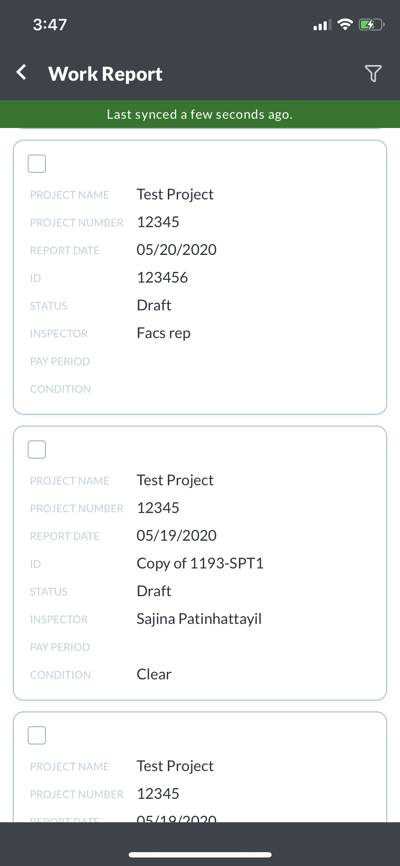 Easy-to-navigate log pages show all available entries. Intuitive swipe gestures allow for instant editing, copying and approval.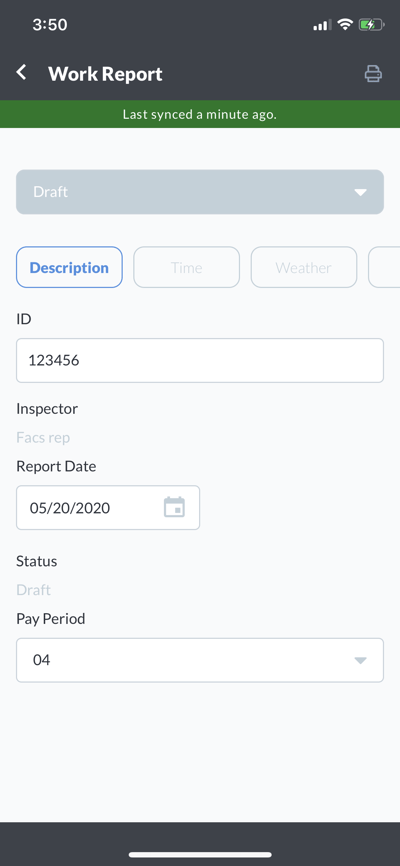 Entry page allows for tracking daily information like Time, Mileage, Weather, Remarks and much more.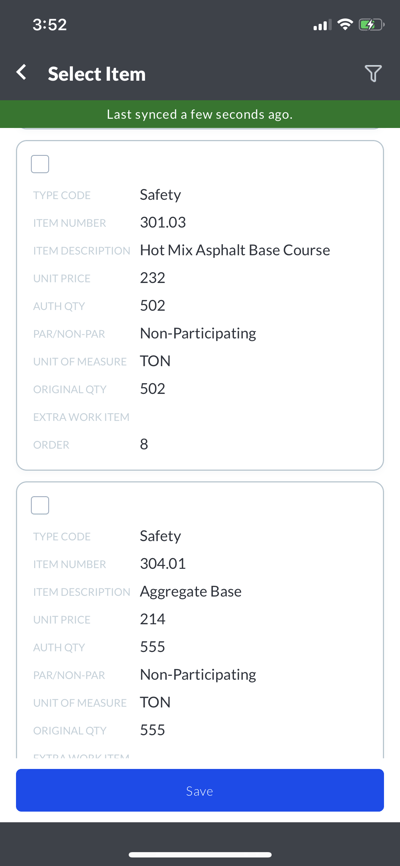 Pre-loaded lists simplify tracking of cost codes, pay items and activities.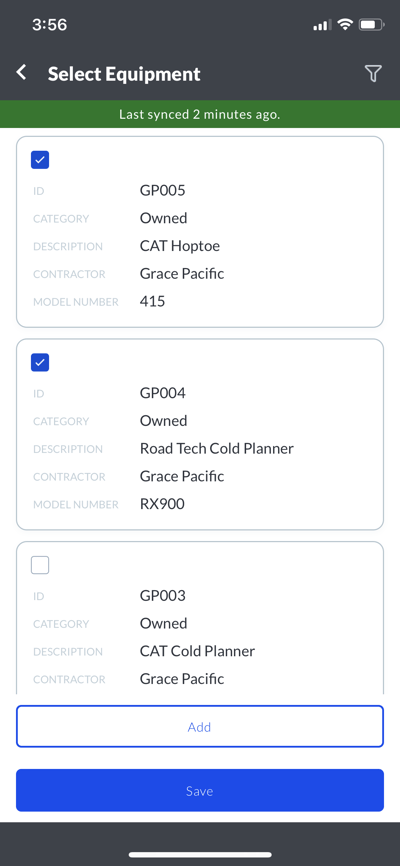 Recording personnel and equipment on site has never been easier with pre-loaded lists broken out by company and the ability to add new personnel and equipment on the fly.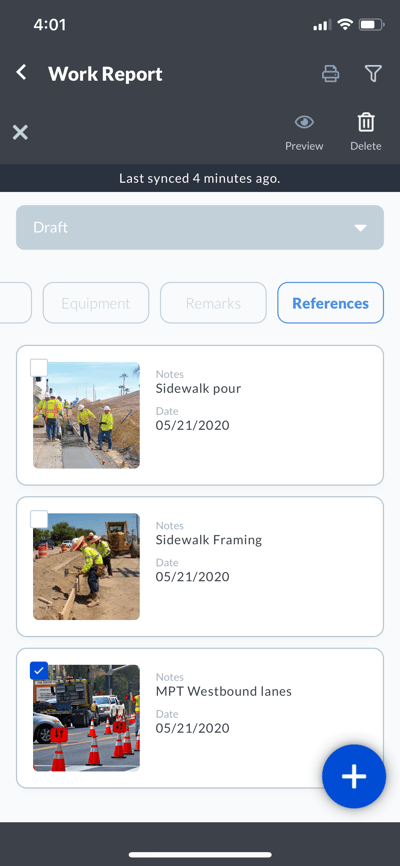 Easily take and attach files and photos, even when offline, to provide support for captured information.
Download the app today and see how these simple features can help you.